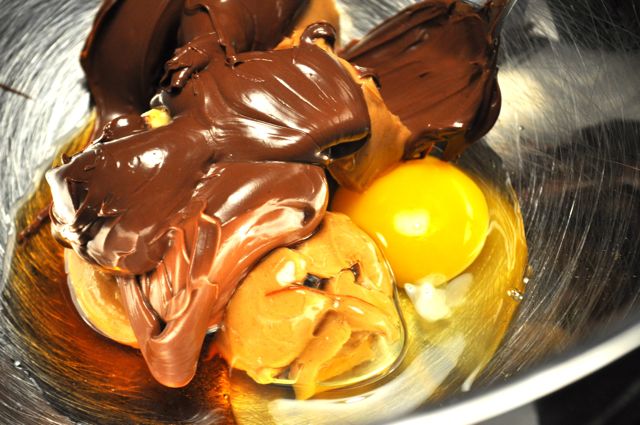 Is there anyone who doesn't like Nutella? Is that possible?
I've convinced myself that Nutella is good for me.  Healthy even.  Isn't it?  I am guilty of hearing tidbits of "facts" from unreliable sources and repeating them as sound, test and tried and true facts.  When I want to.  When it's to my advantage.  As in, "Nutella is good for you." Or "It's going to snow 32 inches today." (That one has been true recently in New York!). The innate ability to do this convincingly is probably why I am a lawyer.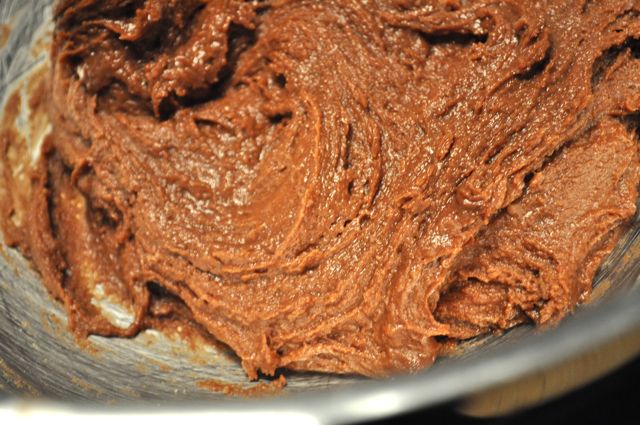 Anyways, so nutella is good for you. And since it's so healthy, I decided I needed to make a cookie out of it. A cake-y, moist cookie. And this recipe doesn't disappoint.  If you are a non-baker like me, take comfort. It's easy to make. Quick to bake. A low fuss, highly rewarding baking project.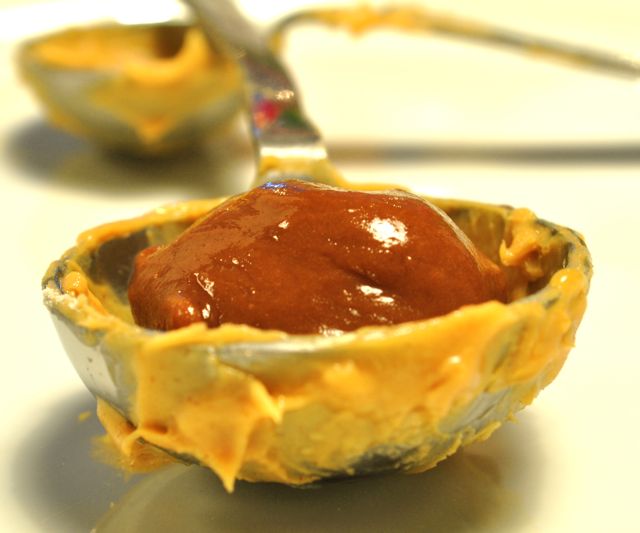 Nutella Peanut Butter Cookies
Makes ~ 2 dozen
Ingredients:
3 tablespoons butter
3 tablespoons peanut butter (I've also used almond butter)
4 tablespoons nutella
2 tablespoons maple syrup
1 egg
1 cup whole wheat flour
3/4 teaspoon baking soda
3/4 teaspoon baking powder
Preheat over to 350 degrees. In a small mixing bowl, sift the flour, baking powder and baking soda.  In a bigger mixing bowl, mix the butter, peanut butter, nutella and syrup. Mix well. Add the egg and mix well until smooth. Slowly stir in the flour mixture. Grease the cookie tray using butter or non-stick spray. Pinch off a little less than a tablespoon and roll in the palm of your hand to form a ball. Place about a half inch apart from each other. Bake for 10-12 minutes.
Adapted from Recipe4Living

These Nutella Ricotta Pancakes are another great way to enjoy nutella!  Ms. Adventures in Italy and Bleeding Espresso have declared today World Nutella Day.  Did you celebrate World Nutella Day?