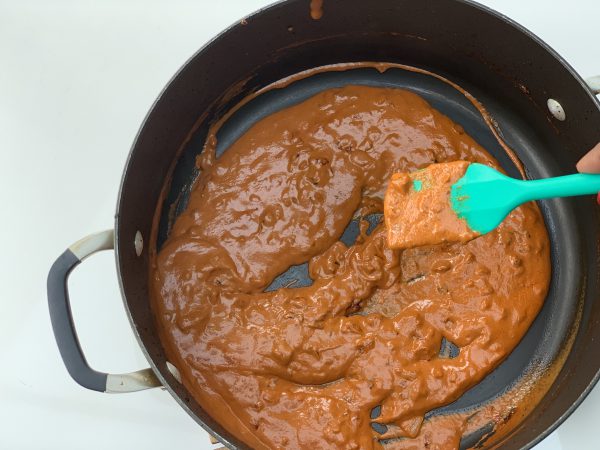 I've been taking a break from work for the last few months, which means my kitchen has been cranking out many a weeknight meal. I think I set the bar too high. A recent review of my rigatoni in vodka sauce from my 9 year old went something like this: "It's good but it's not quite as good as [Insert name of seriously Italian Italian restaurant that we went to]".
I tried to just take this as a compliment 😉
Here are five recipes from around the internet that I've been making. Check them out!